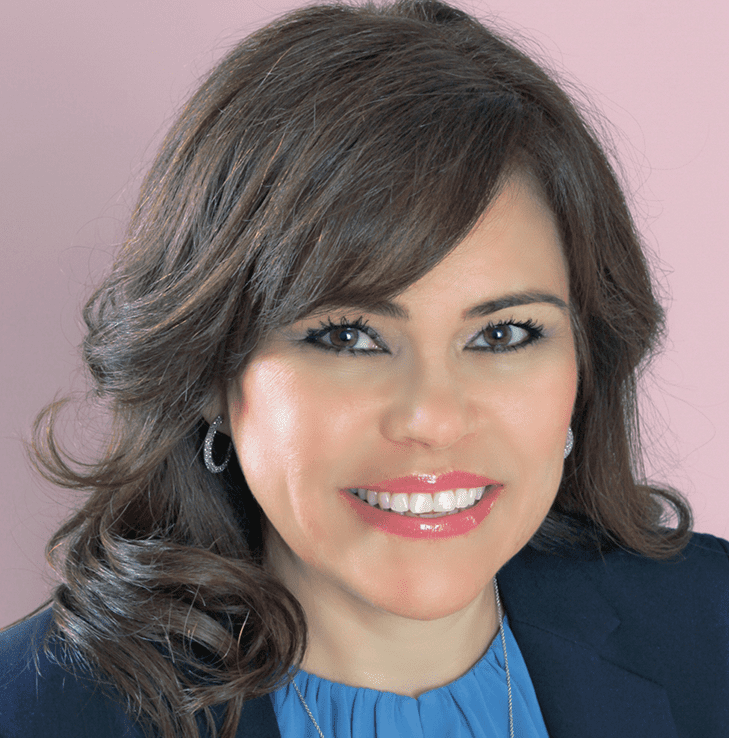 About Rosie
I am a Brookfield resident and a full-time full-service real estate agent at Coldwell Banker Realty. For me, nothing is more gratifying than helping my clients realize their real estate goals. In my career, I have helped hundreds of families and individuals buy, sell, and lease properties. I am grateful for every opportunity to be a part of their success story. I know the local real estate market like few others and have a track record of excellent results and great customer service. Delivering an extraordinary real estate experience is what drives me and my team every day. Let me make the difference between a good outcome and a great one.
Clients served throughout Chicagoland
Each pin represents a successful sale (red), purchase (blue), or dual agency transaction (yellow).
Check out this interactive map. Zoom in and out, move up and down, tap and click the pins.
We purchased a new home in May 2020. Rosie is amazing and awesome as what she does. She explains everything in detail and always responds to texts, e. mails and voice mails. Any time there was a question or a change in our deal, she was on top of it. Rosie deserves "10" stars for all her hard work and dedication to help us move into our new home. Thank you Rosie!!!!

We used Rosie for the 3rd time and she is the best! Will give you honest feedback on what you need to do to make your home sell as quickly as possible! Is timely on communications and has an A+ team of professionals who will help you through buying and selling your home from start to finish!

Rosy put such a great presentation on our house ,she had outstanding pictures of all the rooms and exterior . She knew the neighborhood extremely well, and the closing was the best I ever encountered, kudos to Rosie well done

Rosie Gonzalez and her team were a pleasure to work with. They provided us with good advice and walked with us through out the process. I highly recommend Rosie.
Powerful Search
To get started enter a ZIP code or town, then press the Enter key. On mobile devices you can also use your current location to search for properties near you. Easily create and manage multiple searches, and keep track of indiviudal listings that interest you, plus get notified of new listings, price changes and new open houses. Enjoy the ability to invite others to your search party.
Our Featured Listings